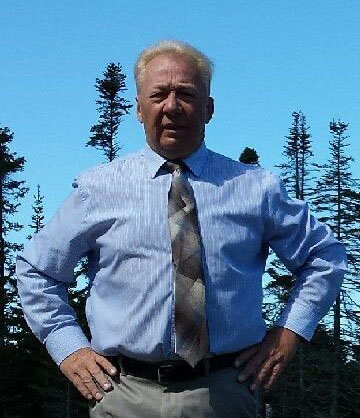 Jerome (Jerry) Walsh Jr, Independent Broker
Languages spoken:
English
What products can I help you with:
Life Insurance, Disability Insurance, Critical Illness Insurance, Long-Term Care Insurance
Jerome's background:
Jerome has been licensed in the life insurance industry since May 15, 1985. Jerome specializes in finding affordable life insurance solutions for seniors and final expense life insurance. He also offers customized mortgage insurance and family insurance plans.
Jerome received his Chartered Financial Planner designation in 1994 and his Registered Health Underwriter designation in 1997.
What others say about Jerome Walsh:
Contact Jerome Walsh
Important:
By submitting this form, you confirm that your contact data is correct.
Where we are located:
We are located at: Corner Brook, NL, Canada
Publications with my contribution: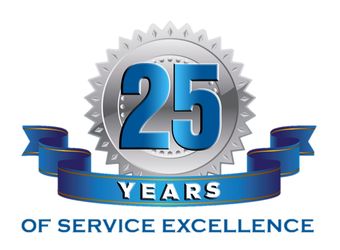 LSM Insurance – from 1993 to today LSM Insurance's geographical coverage LSM Insurance team Our insurance partners LSM Insurance's first steps in 1993 The story of LSM Insurance began in 1993. Upon graduating with an MBA from the University of Windsor, and with work experience from Metropolitan Life, Lorne Marr decided to launch LSM Insurance Services Ltd. He had a prior interest in the life insurance industry thanks to his long-term friend and owner of Toronto Mutual Group, ...
Continue reading →